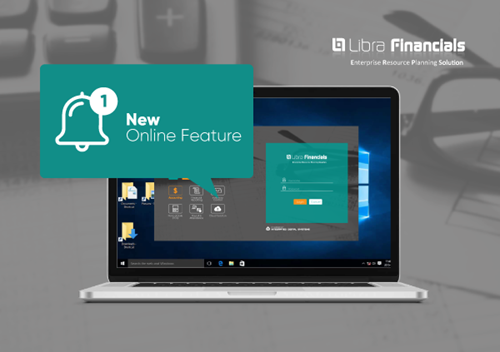 13 Jul 2018
IDS added a feature to its LIBRA applications, to help auditors save time and resources, by accessing the Mof portal and auto-fill the needed data on the website, to submit the reports online.
The salary declaration application, enables auditors to calculate the MoF taxes and salary reports and the NSSF contributions of the employees. Auditors now, are able to submit the "R10 / ر١٠" reports online.
The online feature is also added to the LIBRA ERP application. This Libra module, issues VAT declarations reports, validates them, and now submits them online.
Request a demo, here.
For more information about Libra Reports, click here.