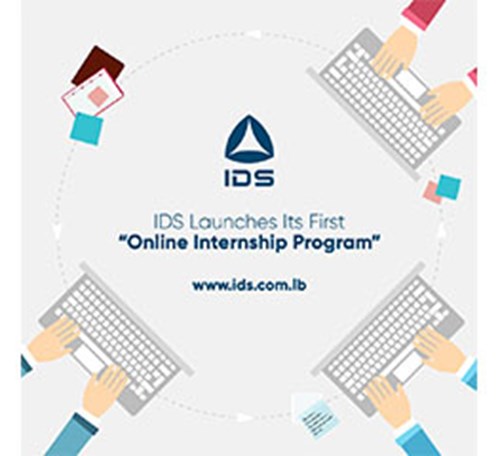 12 Jun 2018
IDS started "The Online Internship Program".
Through this program, students will apply for a three-month internship within many selected topics in the field of development. Our first program topic is: "Web Programming".
Students must complete seven sessions of the topic through the IDS Learning Portal, and then submit their assignments online. At the end of the internship, interns will receive certificates based on the evaluation of their final project.
Internships are available for both undergraduate and graduate students.
To apply for an internship, click here.