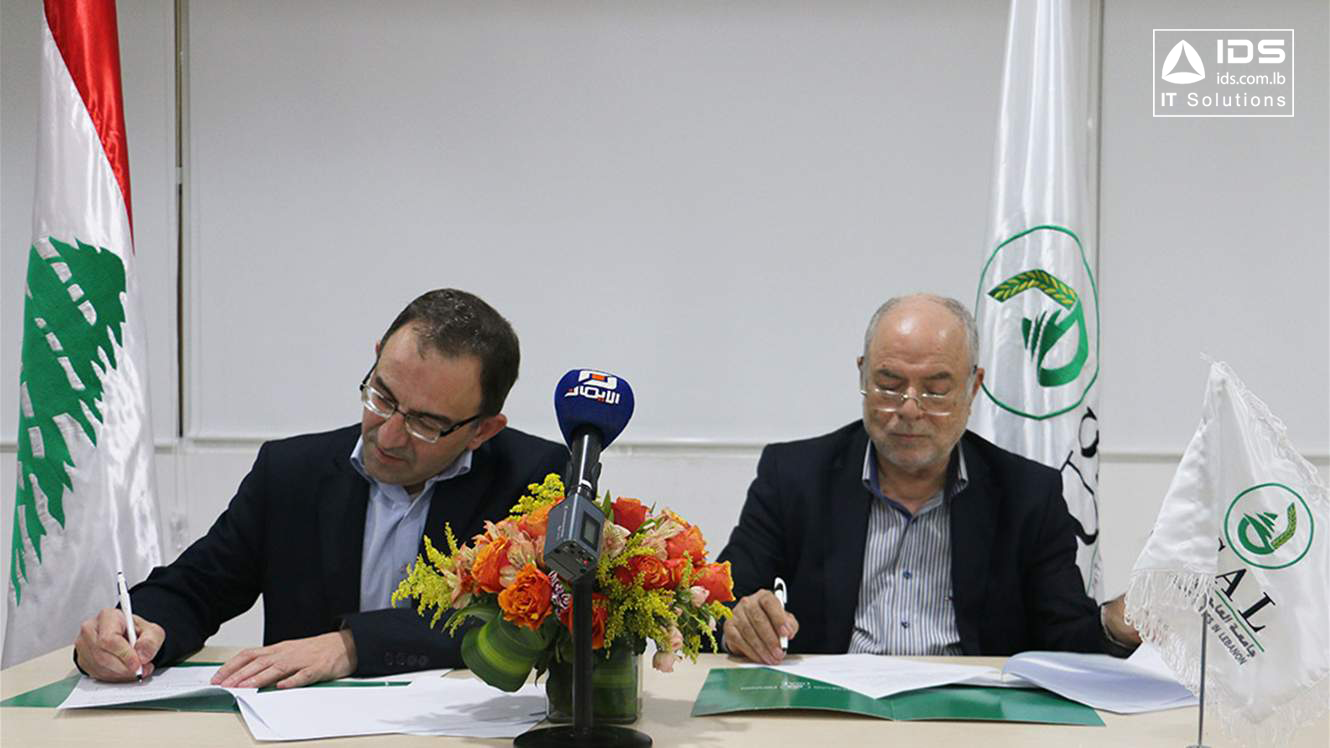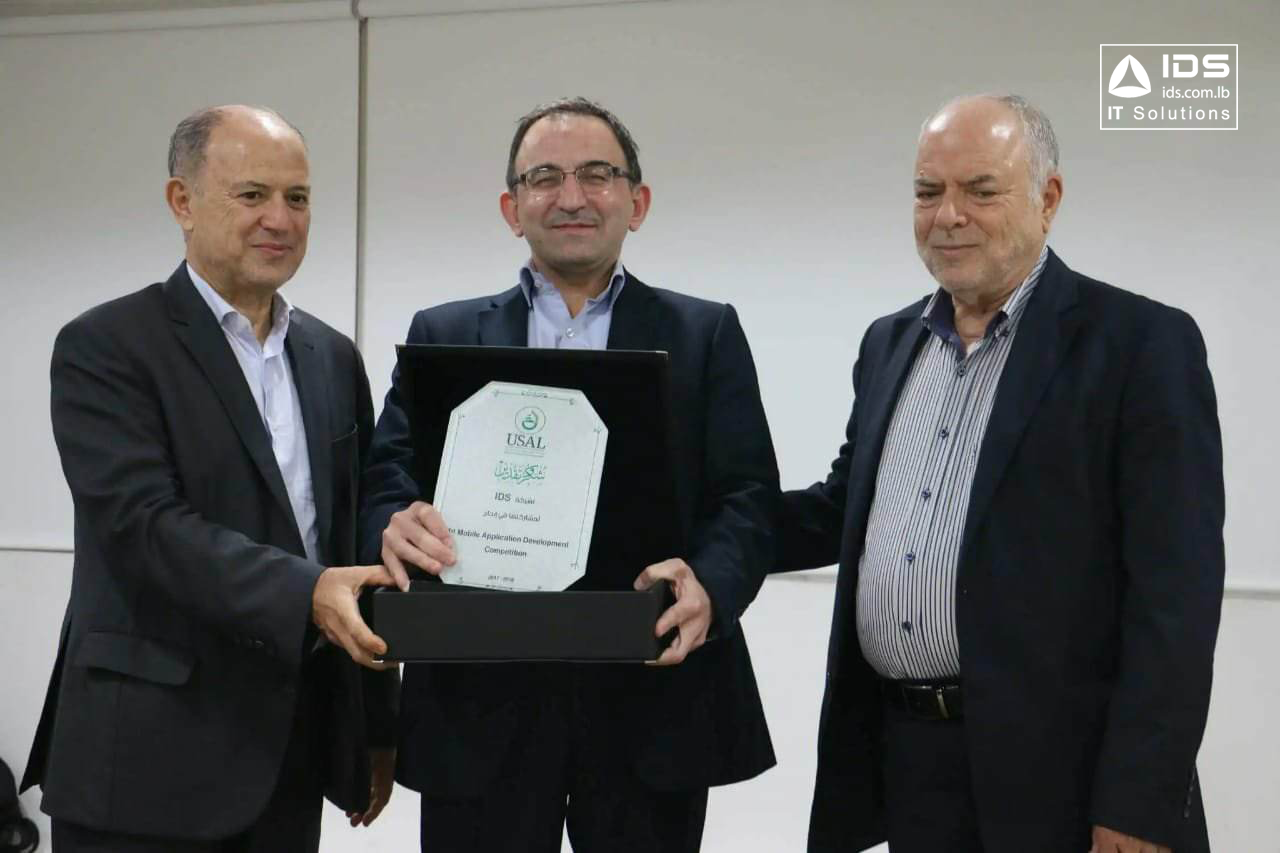 11 Jun 2018
The Lebanese University of Science and Arts (UAL), organized a Sci-Tech meeting about workshops, which aims at providing students of secondary levels with basic programming skills qualifying them to create applications on smartphones, and to skip the stage of technological consumption and reach the production stage.
In his speech, Mr. Sami Slim, (executive partner at IDS), said that the cooperation between our company and the university will contribute in enhancing the students' practical skills to match the requirements of the market. Through this collaboration, the company will work to develop the entrepreneurial spirit of the university students and stimulate their productive spirit, to help them use their abilities to serve the community.
This was followed by, the signing of a partnership and cooperation agreement between IDS and the USAL, which aims to enhance students' skills to fit the market, provide them with the opportunity to work on projects supervised by IDS experts, and to participate in the development of specialized programs in the field of IT.
For more info, click here.