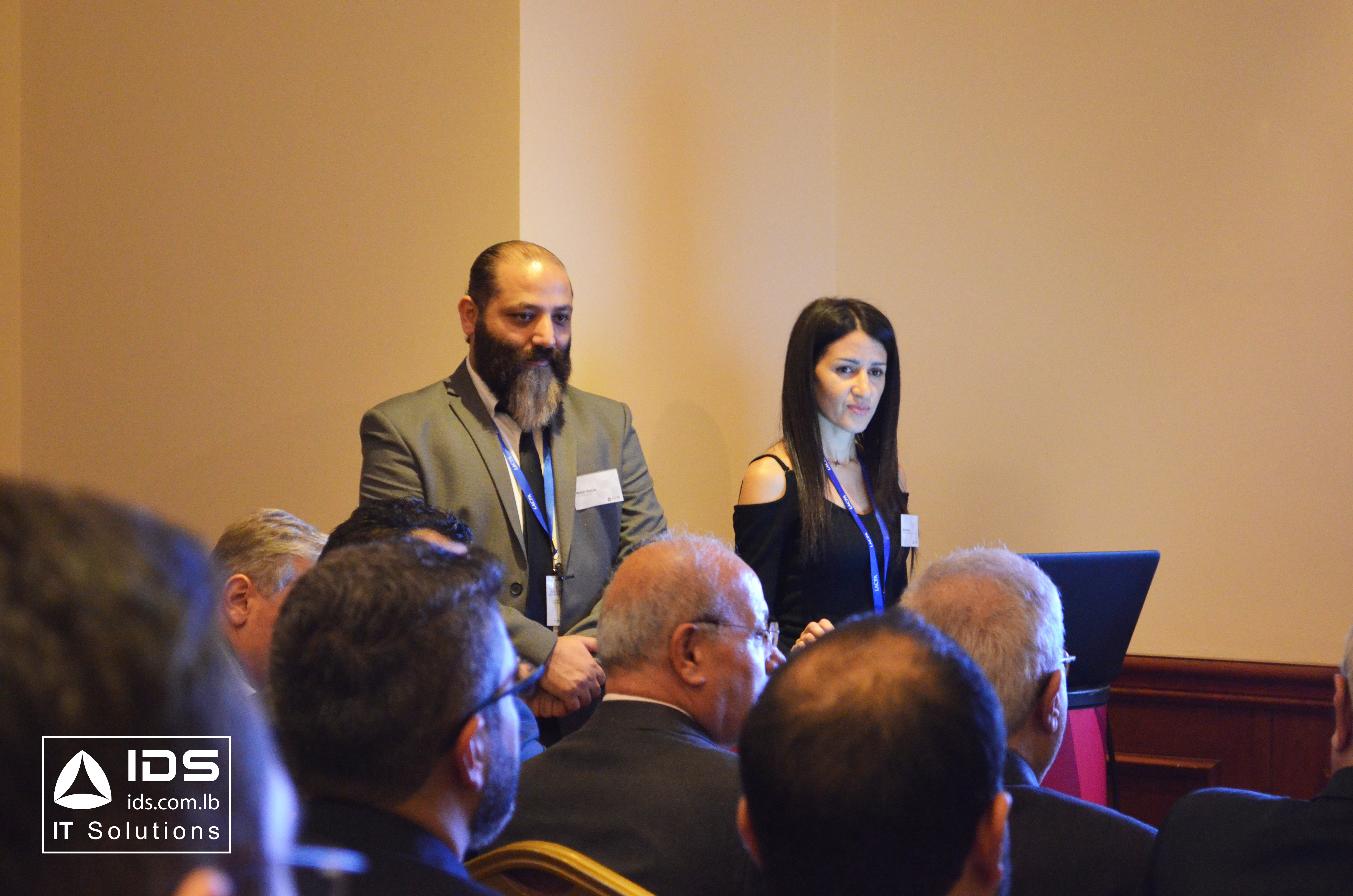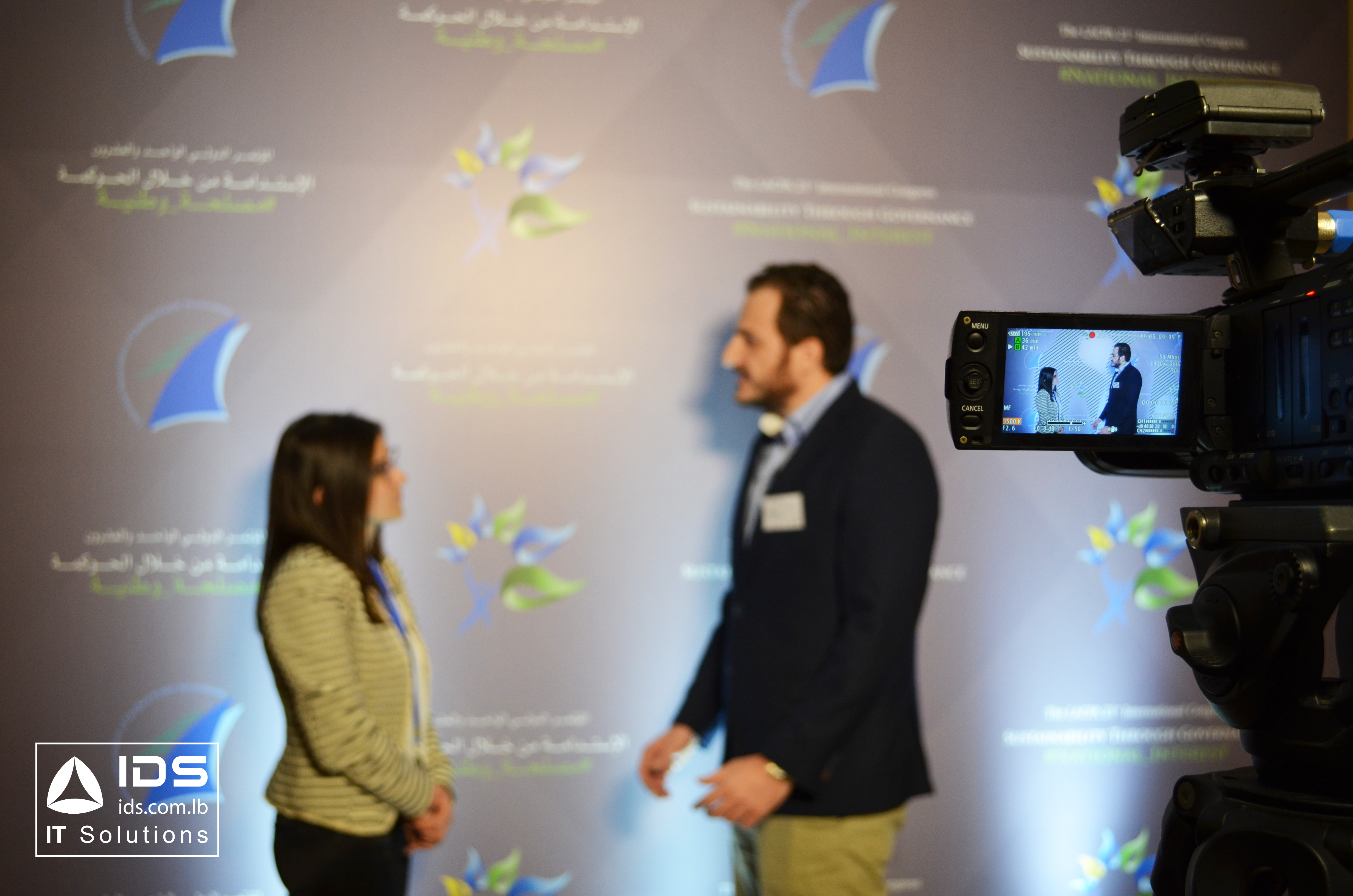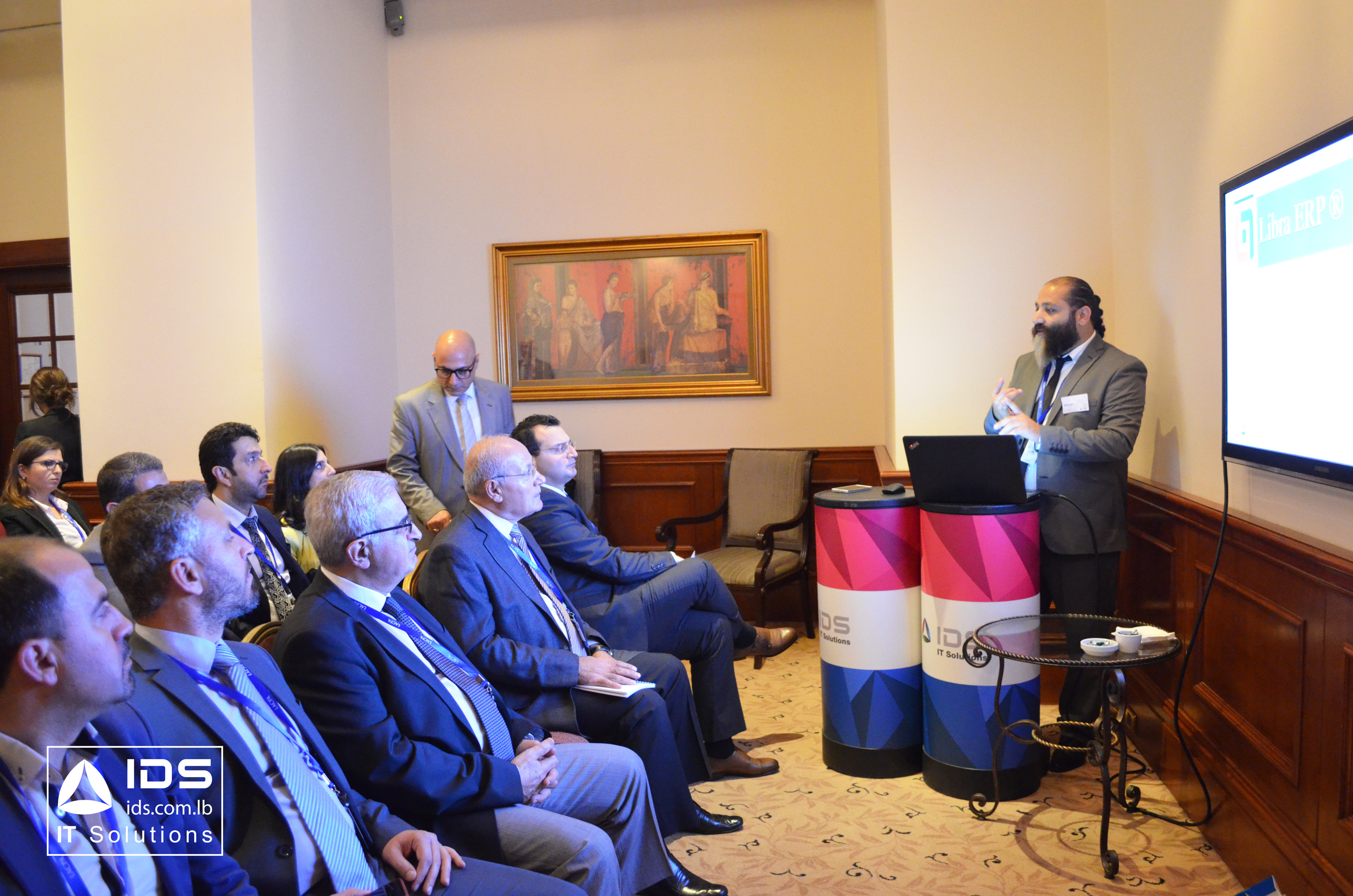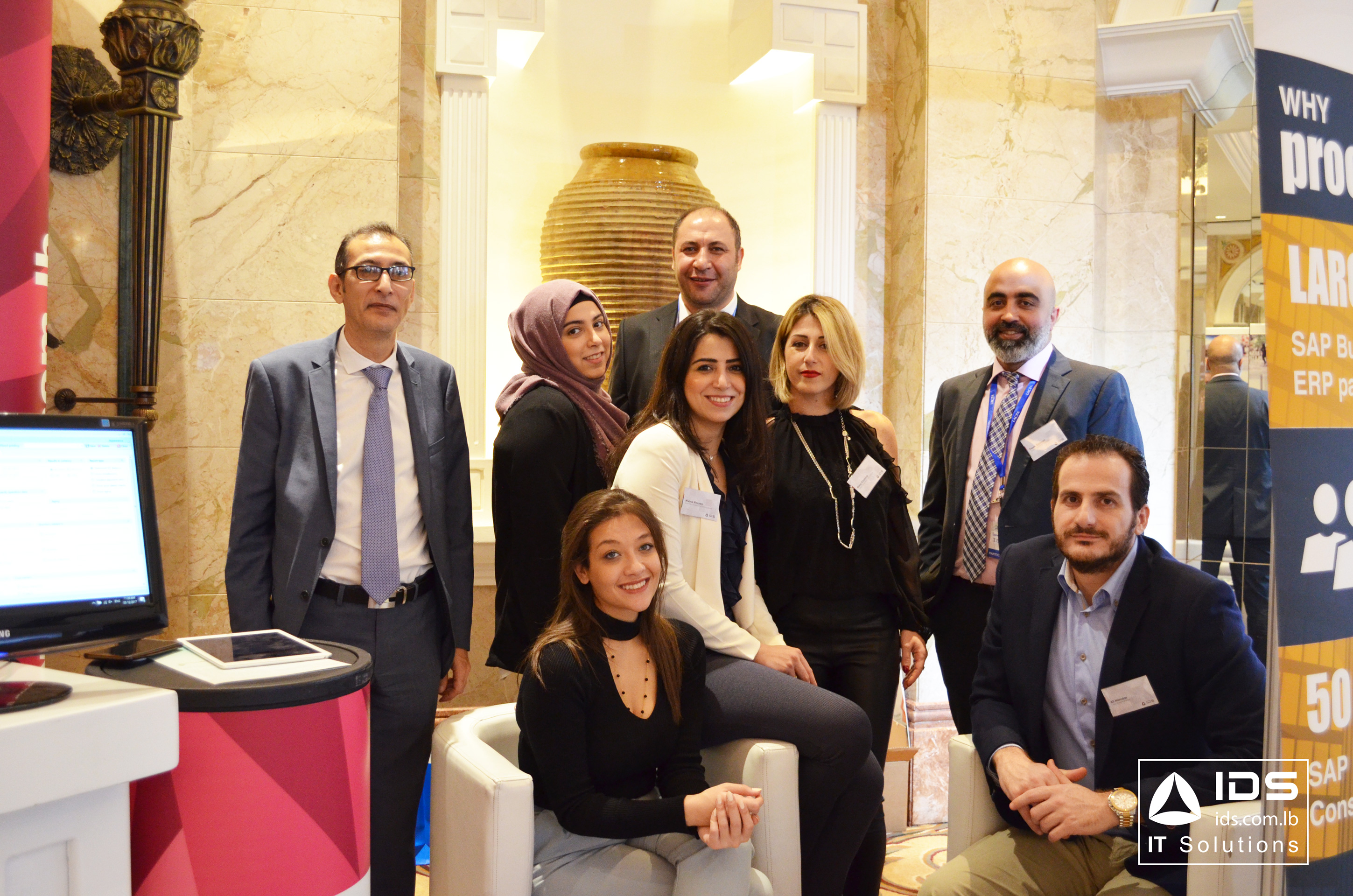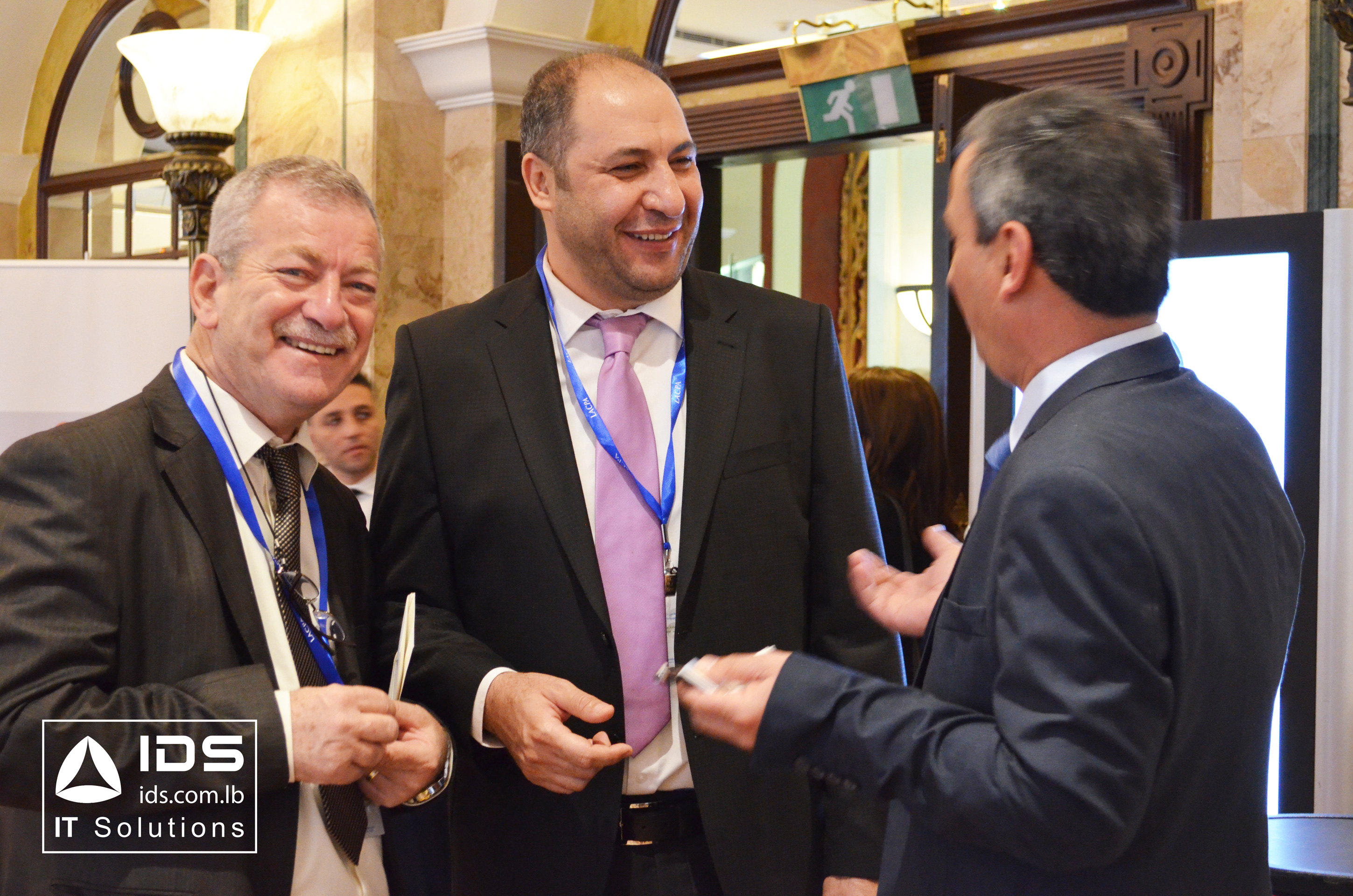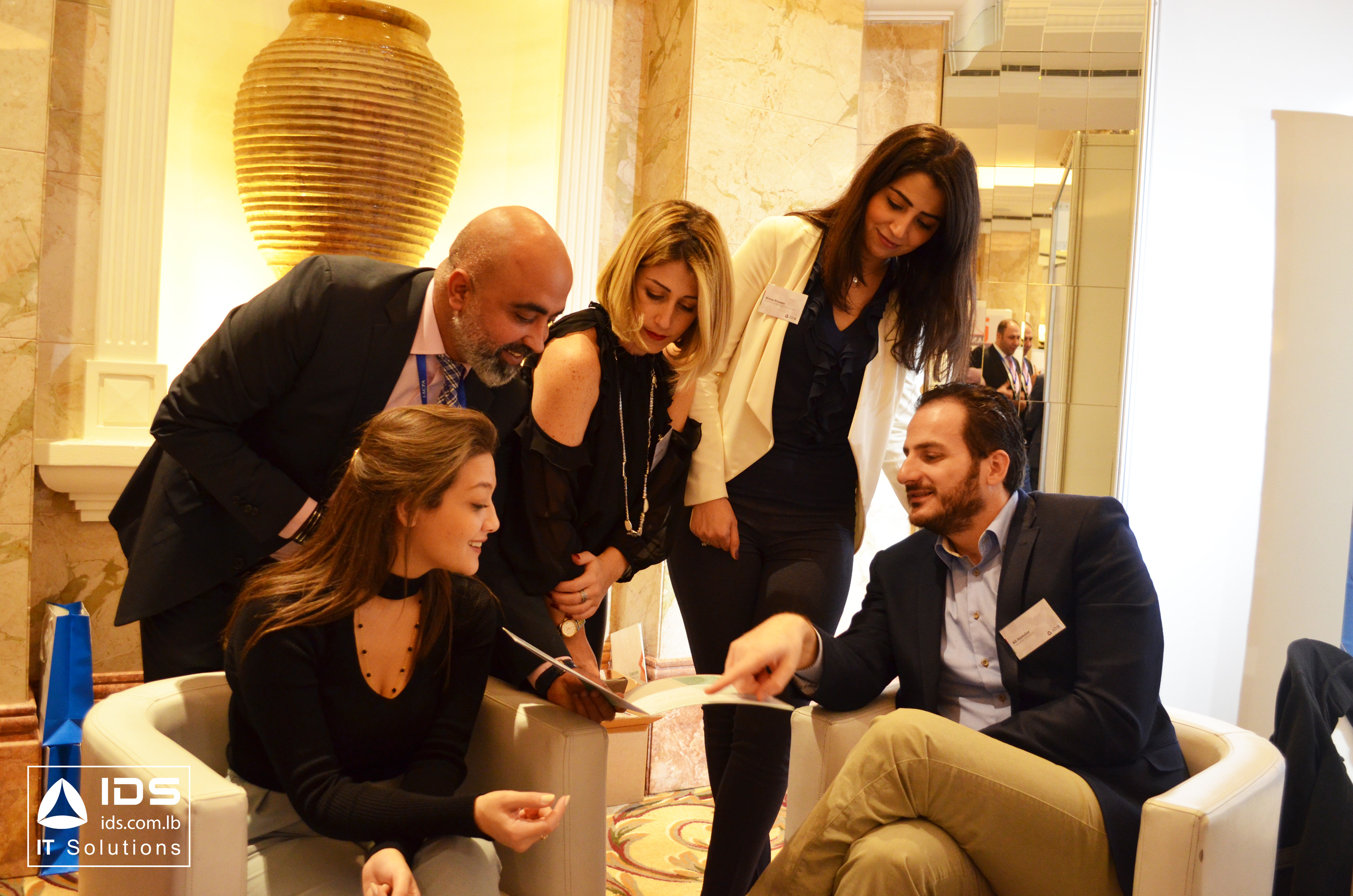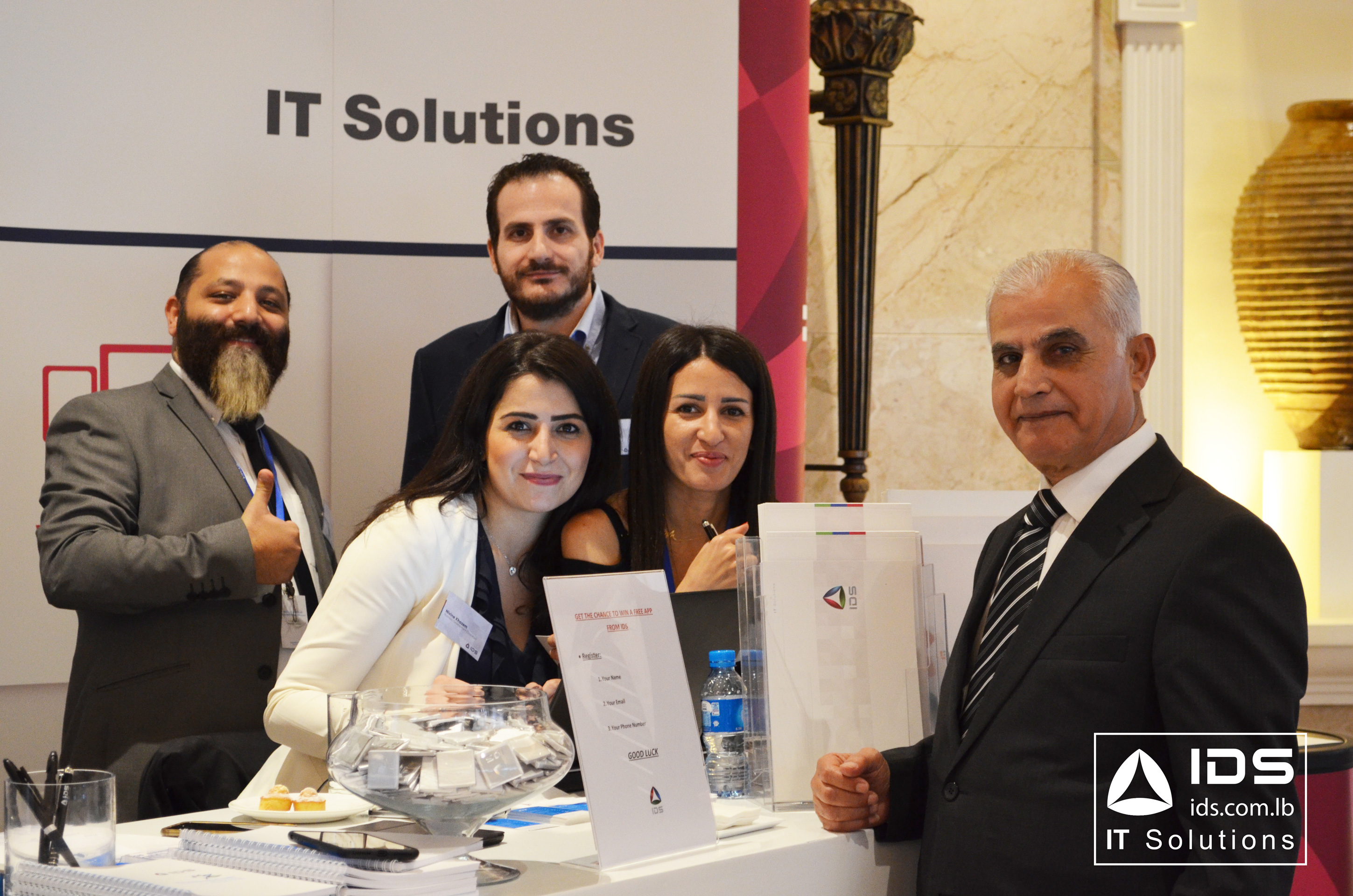 07 Dec 2017
On December 4th and 5th, 2017 and under the patronage of President Michel Aoun and Prime Minister Saad Hariri, in cooperation with World Bank and the International Federation of Accountants, the 21st International Congress event of LACPA took place at the Phoenicia Hotel under the title of "Sustainability through Governance, #National_Interest".
IDS participated as one of the sponsors of the Lebanese Association of Certified Public Accountants event, where our ERP specialists showcased a wide range of services and modules from LIBRA Financials Suite, mainly:
At the end of the seminar, IDS hosted a presentation gathering the members of the Lebanese Association of Certified Public Accountants (LACPA) and the accounting experts to demonstrate its LIBRA Financials Suite.
ERP specialists from IDS started the presentation by laying out the company's expertise in the field of software development along with the expertise in developing solutions for the auditors complying with the Lebanese Ministry of Finance (MOF) evolving requirements.
Our ERP specialists represented a demo on the audit and financial reports offering the audience a detailed description of the modules, and described the process to get the consent from the MOF to present the statement via the e-taxation system in accordance with the required encrypted XML format. The conference stated closure through a discussion session allowing the attendees to address their numerous questions.
Libra Financials - ERP Suite
The Audit Reports
The Financial Reports
The Salary Declaration Reports
The NSSF Reports
The Libra Accounting Module
Website Development