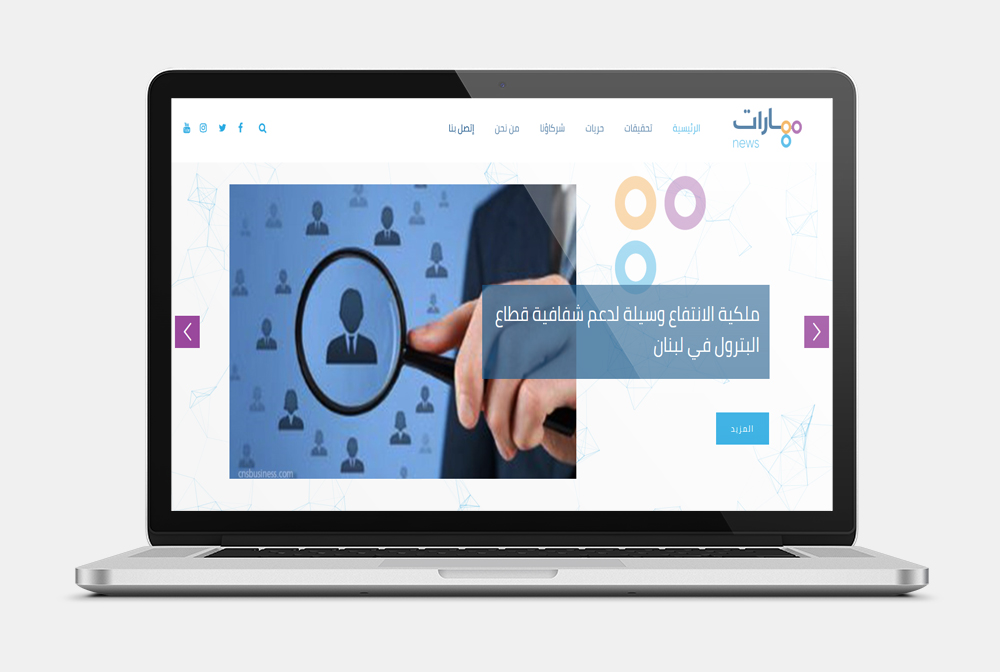 28 Jun 2019
The Maharat News website is now updated and live.
The new website was developed using the UMBRACO open source CMS, and was designed to have a new, fresh, and modern look to attract visitors.
Maharat News website, provide online readers with a user-friendly experience when surfing through the pages. The website previews news, publications, investigative and analytical articles.
---
You can read more about UMBRACO:
Build Your Website in One Day Using Umbraco