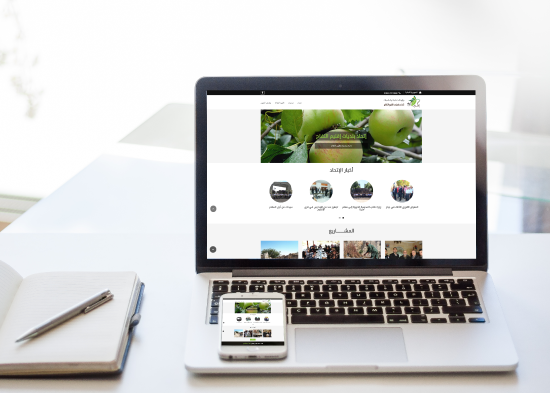 28 Nov 2017
IDS is thrilled to announce that the new website of "Union of Municipalities of Iqleem al-Touffah (UOMIT)" is now live!
Our team at IDS developed a new advanced website design that fits all the requirements of the UOMIT and gives the visitors a user-friendly experience. The website was built using the newest technology of the UMBRACO open source CMS.
Online visitors are now able to always keep up with the UOMIT news and publications, projects, trainings and meetings of the whole union as well as the news of each municipality by itself. The users are also able to send online messages, complaints and new suggestions to the UOMIT.